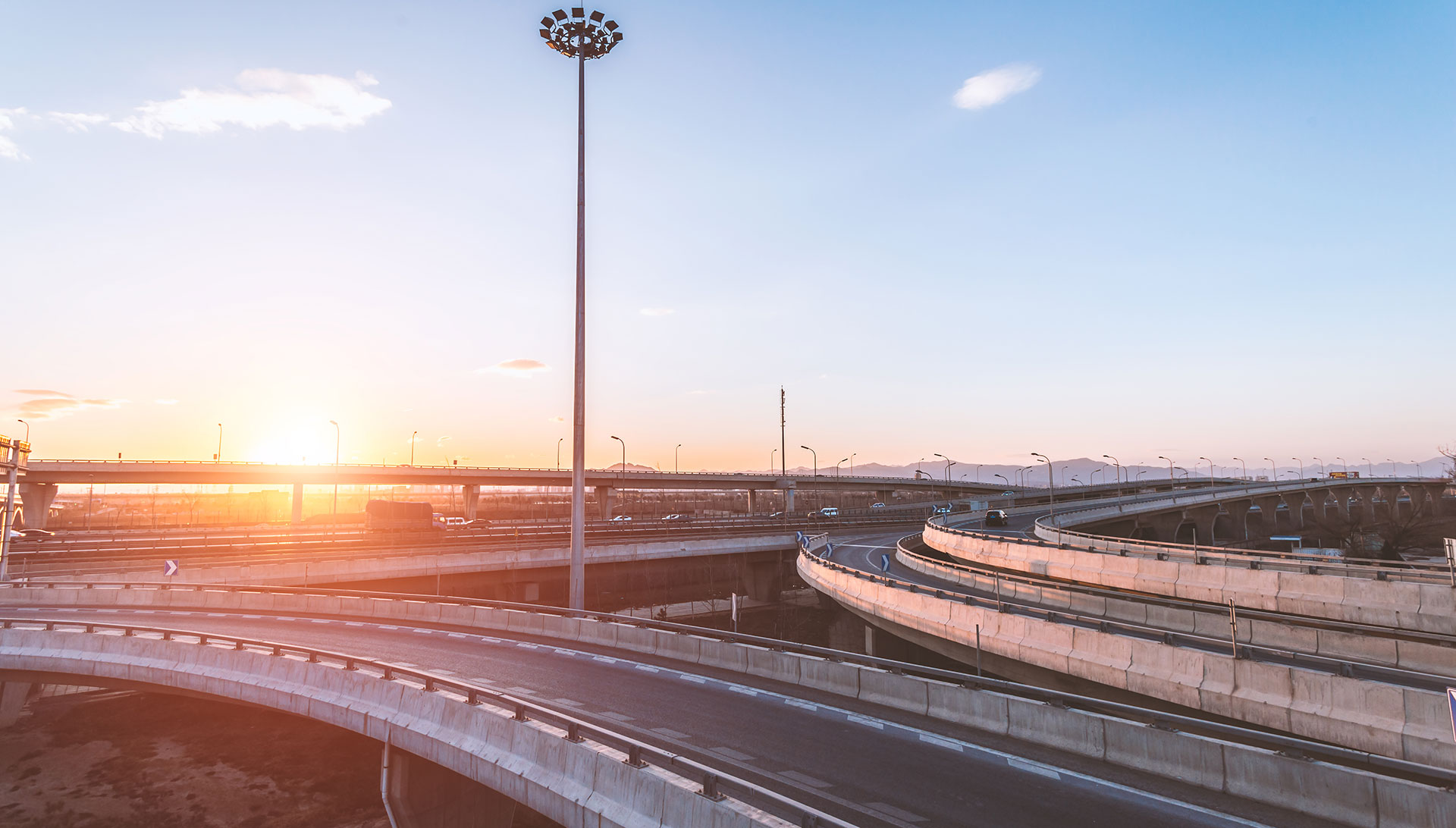 To our Customers…
Sonlite Express strives to provide the best service to our customers.
Sonlite Express specializes in hauling agricultural commodities.  Our carriers use hopper bottom trailers to haul all grains, grain by-products, fertilizers, feed, feed ingredients, sand, etc.
We haul commodities across the United States. Our staff strives to provide our customers with the most prompt, honest, and efficient service.
All carriers are required to have insurance for the value of the commodity hauled.  In addition, Sonlite Express Inc. carries cargo insurance from Lloyds of London.  Lastly, Sonlite Express, Inc. has been established for 35 years.  We pride ourselves in providing the best dependable service.